In the midst of the Covid craze and the threat of its heightened return, face masks quickly became this year's biggest fashion trend. Retailers around the country have begun utilising crazy patterned off-cuts to make glamorous face coverings. However, even with the array of funky designs and colours available, there's one style of face-mask that seems to have been forgotten 😅
Bearded men, we hear you, we see you and we're here to help you 😆
While we think Johns beard is absolutely unrale, we do have some queries about its under the mask appearance 😅
Top Three Etsy Face Masks for Bearded Blokes
For those who have spent years investing in their beautiful bearded locks and who may be struggling to source a bear-friendly mask, we've got you.
Here are some of our favorite masks for bearded boys:
So will start off with one of our 'high-end' finds, the ultimate beard and face protector from MiracleBeWhoYouAre? retailer on Etsy.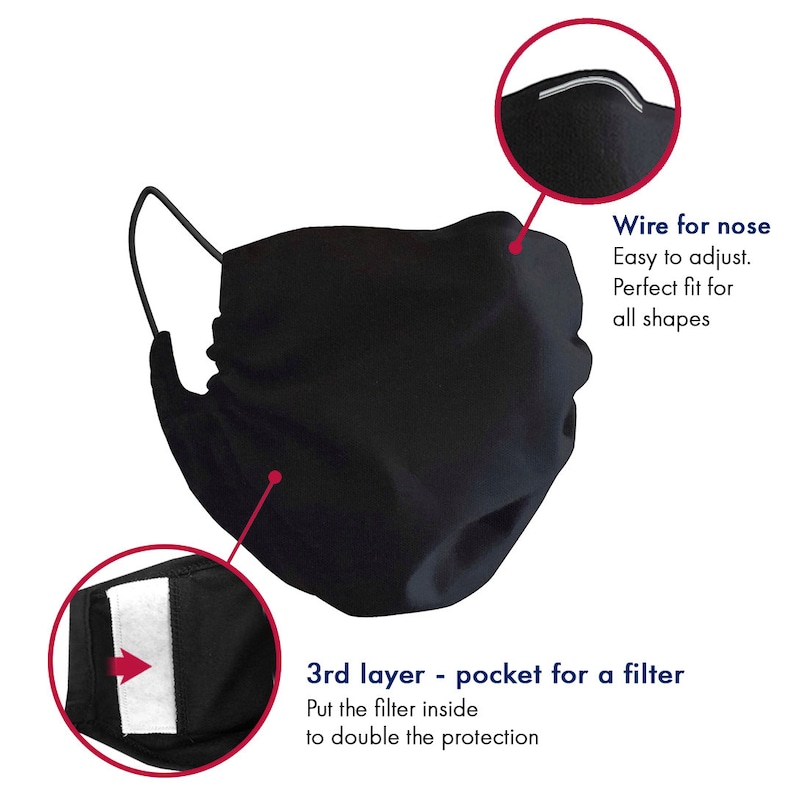 The three-layered beard comes with a filter pocket for even better protection. The adjustable length makes it the ideal covering for all grizzly men! While it may be on the pricier side, you can wash it and your beard will thank you later!
This one is for the more fashion-forward beard goers. These made to order masks come in a variety of colours and patterns are a sure way to compliment your beard while also protecting your face entirely.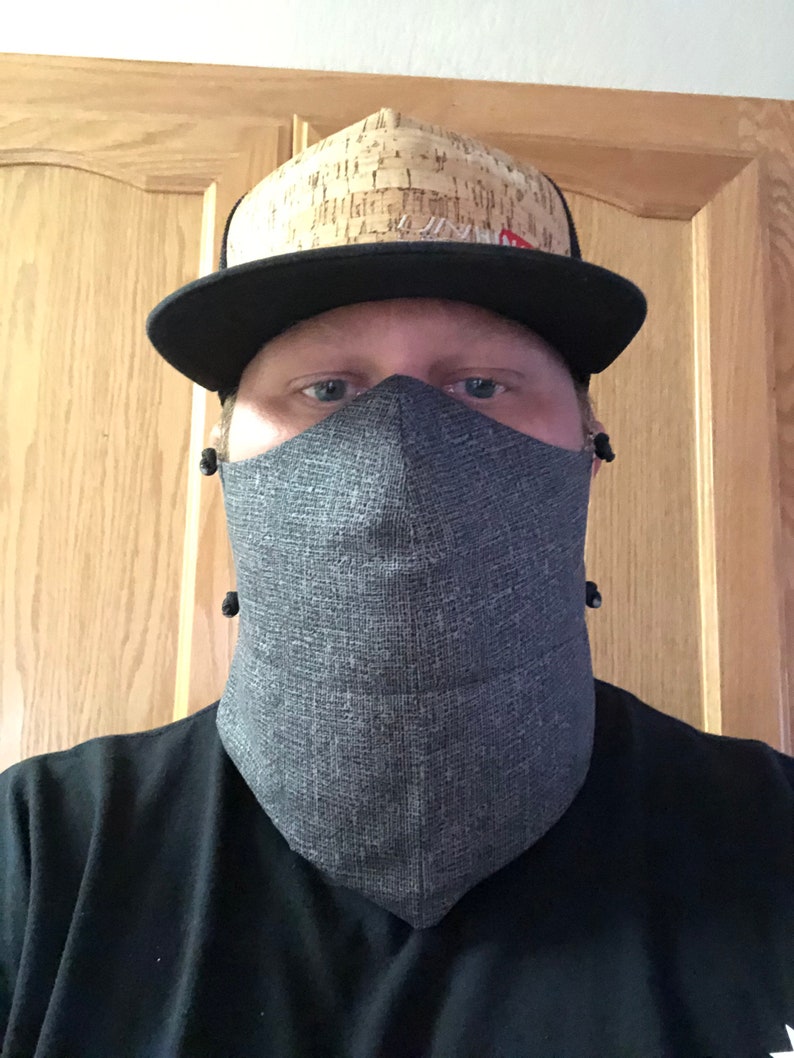 The UnhingedLabs has been getting raving reviews from shoppers, with one happy customer commenting:
"I have probably bought 7-8 other masks besides this one. I have a short beard so most after I move my jaw about 3 times that mask has already worked its way down past my mouth. This is only the second mask I found to stay up. The other one requires tying on which is a hassle and being slightly claustrophobic I almost cut it off. I am back to order a couple more of these."
For the simple folk, this roomy face mask is affordable, triple-layered and long enough to tuck away all of those bits and bobs!🤣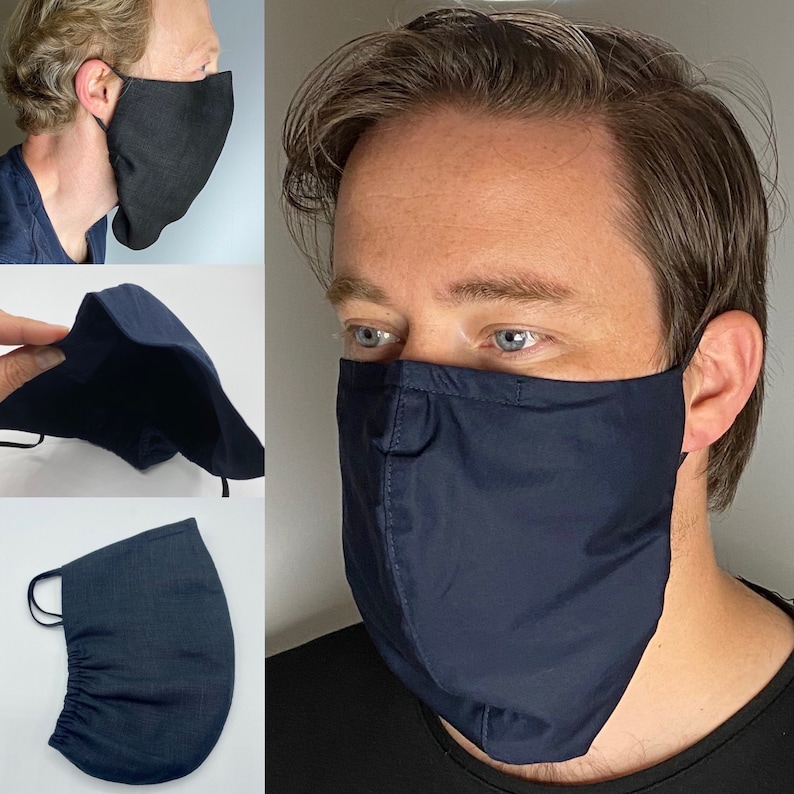 The Vdefence Etsy seller hand-makes each piece and also caters to the fashionista bearded men with masks available in a variety of colours and patterns
No more excuses and no more peek-a-boo hairy grizzlers popping out from under short face coverings! There's officially a mask for everyone, young, old, hairy, scary and fashionable. Check out Etsy.com for all your face-covering needs 😍