We are all familiar with the questionable trends celebrities and tv shows can prompt across a nation. Well, we've news of one celebrity trend were crossing our fingers that will catch on🤩
But first, remember Kylie Jenner and her influence on a generation of duck lips?
Yep, celebrities really have a way of brainwashing a nation!
So we have to admit we were pretty pleased to hear of the influence Normal People has had on its viewers 🤓
The hit TV show appears to have helped boost the number of applications to Trinity College Dublin, where part of the series was set. The elite university received 42,972 applications over the course of the past year, up 11% on 2019 and the highest number of applications on record.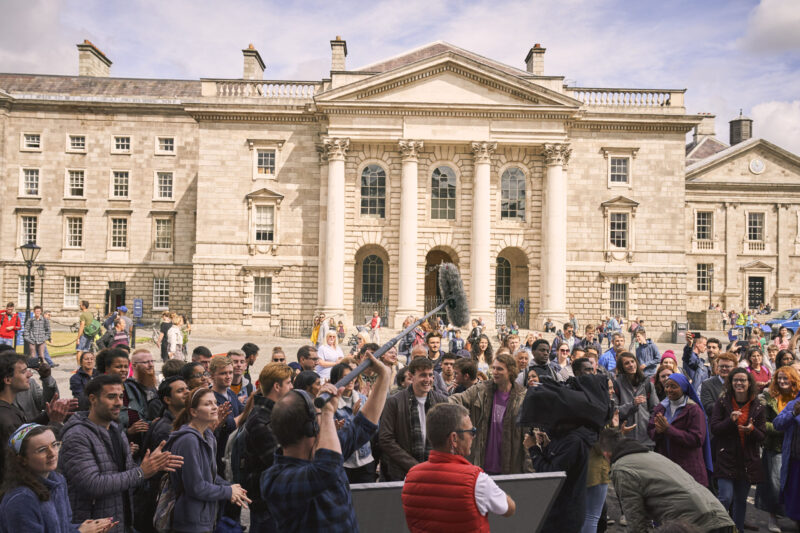 Kevin Mitchell, a senior lecturer of the college told CNBC that 10% of this increase came after February when the initial period for college applications had closed, which he said was incredibly unusual.
The lecturer said it was "quite possible" the popular tv show starring Irish man Paul Mescal had a lot to do with the application surge.
Finally, a celebrity influenced trend we can all stand behind! If this is the outcome of the addictive Normal People, we're glad to see it! 😀