An anonymous buyer from Europe has purchased the private 157-acre Horse Island for €5.5 million without having ever physically stepped foot on the land! Yep, some people really are risk-takers it seems 🤑
The majority of negotiations took place over the messaging app WhatsApp and included an array of virtual tours and videos according to Montague Real Estate.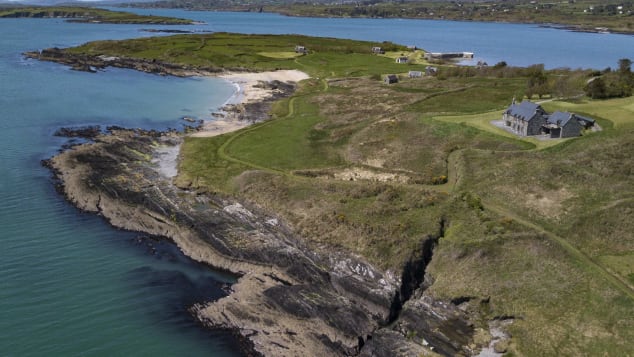 The luxurious private property off the west coast of Co Cork has 4,500 square feet of floor area and six bedrooms. The island also contains six bespoke guest cottages overlooking the Atlantic Ocean including two three-bedroom guest houses, two two-bedroom guest houses, and two one-bedroom cottages.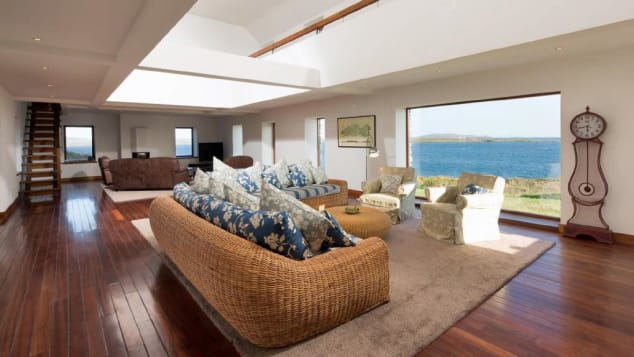 The island has a number of private piers for ferries and boats, a helipad, a games house and gym, a tennis court and a "shipwreck playhouse."
The self-contained destination also has its own electricity, water and sewage systems, and private roads that traverse the island.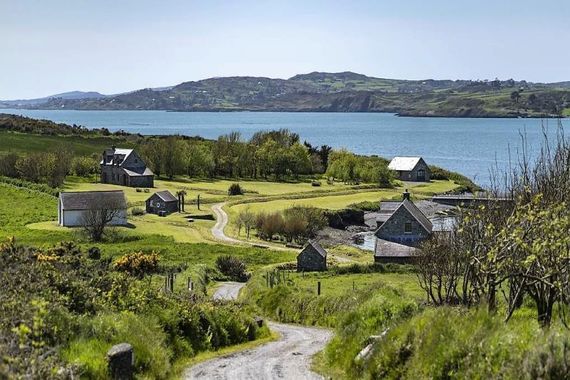 Horse Island boasts a rich history, having been home to a thriving copper industry between 1820 and 1874. In 1841, the population of the island peaked at 137 people, most of whom were employed in the mines.
By 1965, all the inhabitants had left; some of the ruins of the old village and mangers' houses can still be found on the island.
I wouldn't mind being isolated on this island, would you?😍
Speaking of isolation, Thomas Balashev, the founder and CEO of Montague Real Estate, said in a statement that selling properties amidst the pandemic chaos has been difficult.
"Horse Island is a unique trophy asset; sourcing the land and getting the sale over the line during Covid-19 has been a challenge, so naturally we are delighted with this result,"
He went on to add that a spike in millionaire purchases of private islands has occurred with many of the world richest opting for more secluded, safer and private vacations in response to the virus.
What would you do if you were a millionaire? Would you be buying yourself a private island? Doesn't sound half bad to me 🤩